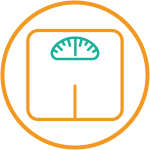 Weight loss & Increased fat burning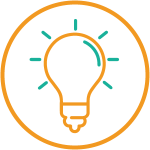 Sustained energy & Mental clarity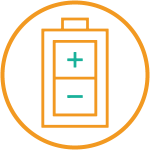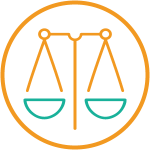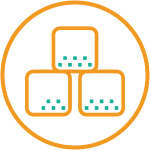 Normalized blood sugar & insulin sensitivity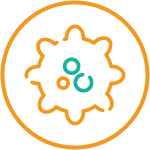 Fighting & Preventing Diseases

HOW WE CAN HELP YOU ACHIEVE YOUR GOALS
Eat real, clean, wholesome food, with healthy fats!  Discard the processed, artificial, low fat, sugary foods!  
You will shed the body fat to optimize your weight, reset your metabolism, control your appetite and fuel your brain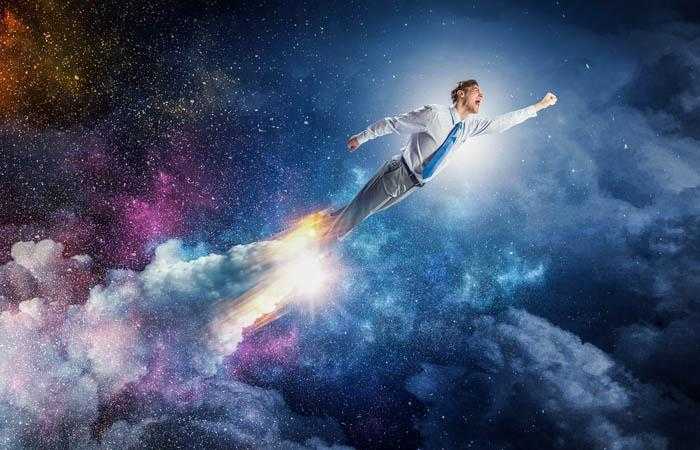 A customized 8-week nutrition program that transforms your health and body. You will reset your metabolism, lose weight, decrease your body fat, have mental clarity and a sustained level of energy. We will work hand in hand to achieve your desired goals. 
DURATION: 2 MONTHS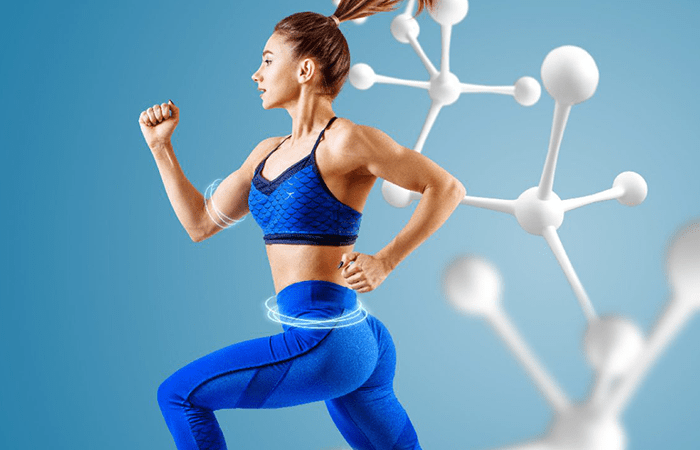 BUILDING METABOLSIM PROGRAM
We will find your total daily energy expenditure, via your own body data, assess your metabolism, and then scientifically increase your metabolism week after week. This program is great for individuals who have damaged their metabolism over yoyo diets or dramatic caloric restricted diets.
DURATION: 2 MONTHS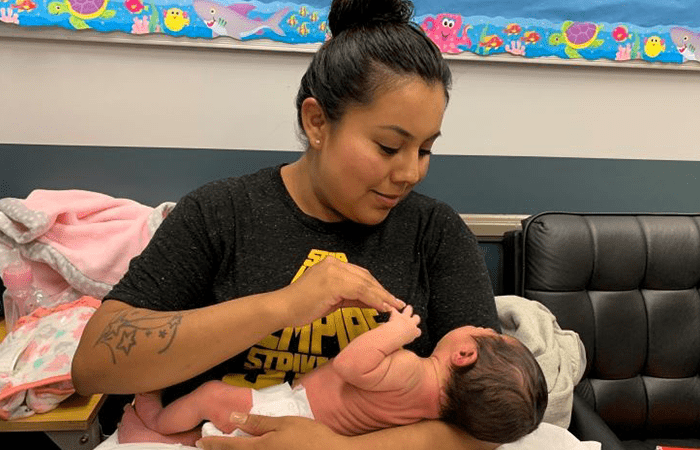 PREGNANCY & BREASTFEEDING PROGRAM
Tailored for weight management during pregnancy and or breastfeeding, and making sure mom & baby health is optimized.
DURATION: 3, 6, or 12 MONTHS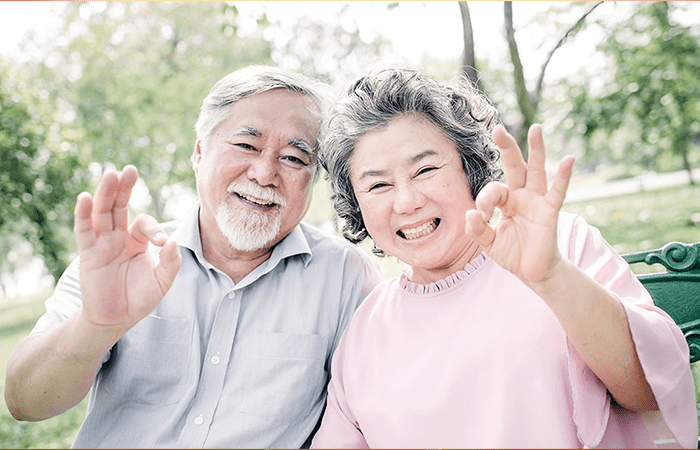 An advanced program that will help you enhance your lifestyle, empower your brain and memory, and prevent disease. We will dive into advanced fat-burning strategies, detoxing, intermittent fasting for cell repair, and improving gut health.
DURATION: 2, 6, or 12 MONTHS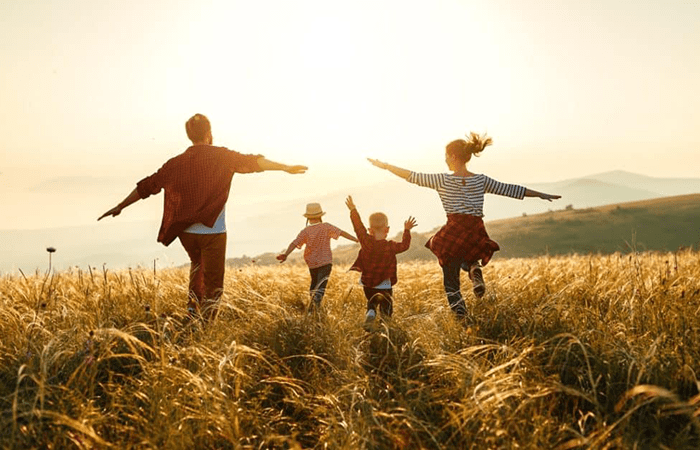 We will transform the family eating habits and lifestyle. This program can be tailored for kids, teenagers, young adults and their parents.
DURATION: 2, 6, or 12 MONTHS

We offer fully customized, detailed 8-week nutrition programs with full daily support and feedback, and weekly adjustment.

Assessment and goal setting

Education on healthy living

Detailed program guide and Recipes

Daily support and beneficial feedback

Weekly catch up, flexible location
Nutritionist 
Specialties: Low carb, Ketogenic, Paleo, Kids Nutrition, Metabolic build, Eating Psychology & Intermittent Fasting
Most of us have been on and off diets throughout our lives. From meticulously calorie counting, to completely starving, to juicing.  All of which resulted in yoyo weight change, emotional stress, and of course an unhealthy lifestyle.  
I am a proud wife and mother of two, and I am very passionate about nutrition and healthy living.  I have put on hold a successful 20-year corporate career in the financial market, and I am now following my dream, pursuing a path to help others become the happiest healthiest version of themselves.
I will work with you to transform your health, with the purpose of improving the overall quality of life for you and your family. You will shed the body fat, optimize your weight, reset your metabolism, fuel your brain, and finally get rid of the sugar addiction. 
I am passionate about healthy living, and would be proud to become a part of the success and happiness of all the amazing people on a mission to improve their health.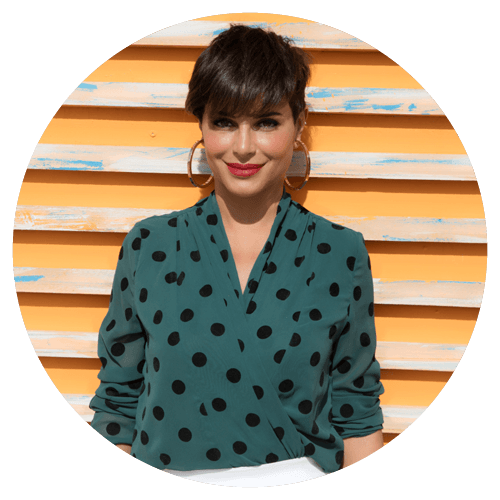 My approach to our journey.
 Based on the difference in genetics and taste, your nutritional needs differ from others. We are all travelers in this biochemical journey, but our vehicles vary. The sooner that you realize this individualized reality, the better. I believe that each individual deserves unique attention, inspiration, and nutrition. Hence, my programs are customized to the needs and goals of each person looking to live a healthier life.
 When we start our journey, we will assess your goals and create a tailored plan to achieve them.
I will be available when you need me: We will be communicating on a daily basis to discuss any issue, give you guidance, and get feedback on your food intake. I will be there for you throughout the entire program.
I will make your nutrition-awareness and education a priority: The objective is for you to be equipped to continue the journey after our program together comes to an end. I include Nutrition education on a recurring basis. This is the part where you learn and unlearn.
I will meet once a week: Our meetings are set to discuss your progress, measure the level of ketones in your blood, and plan for the week ahead.
I aim to make this journey as easy as possible for you: We can customize the menus for you to cook at home with basic cooking skills, or advanced cooking skills. In addition, I will as customize the program for entirely eating out / ordering in from your favourite restaurants.
Your nutritional journey matters to me, and I would love to be part of your success story!

LATEST FROM THE KEPTONIC BLOG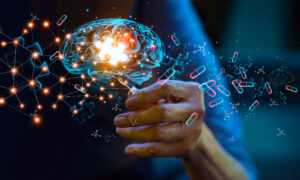 Articles
In the evolving narrative of human health, Alzheimer's stands out as a poignant reminder of the fragility of the human mind. It's not just about
Read More »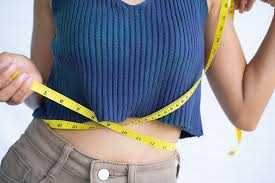 Articles
Dieting and weight loss often seem like a never-ending battle against the scales. For many, the quest for a slimmer waistline means endless calorie counting,
Read More »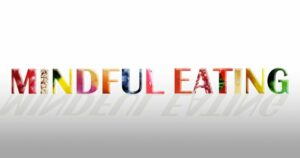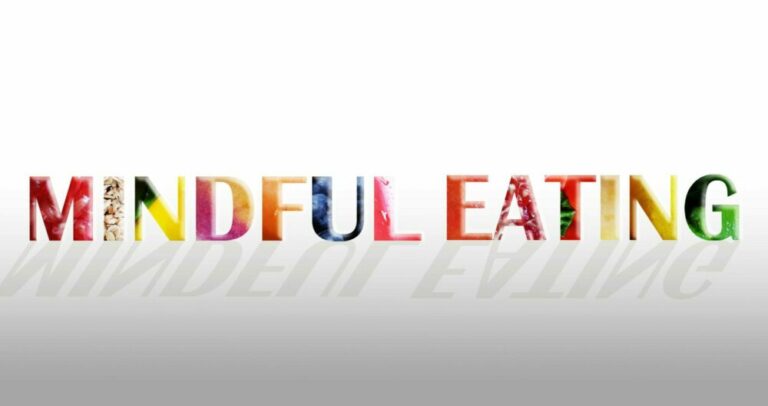 Articles
Do you consciously consider everything you eat? Eating is not just about what you are choosing to put in your mouth, but also about how
Read More »