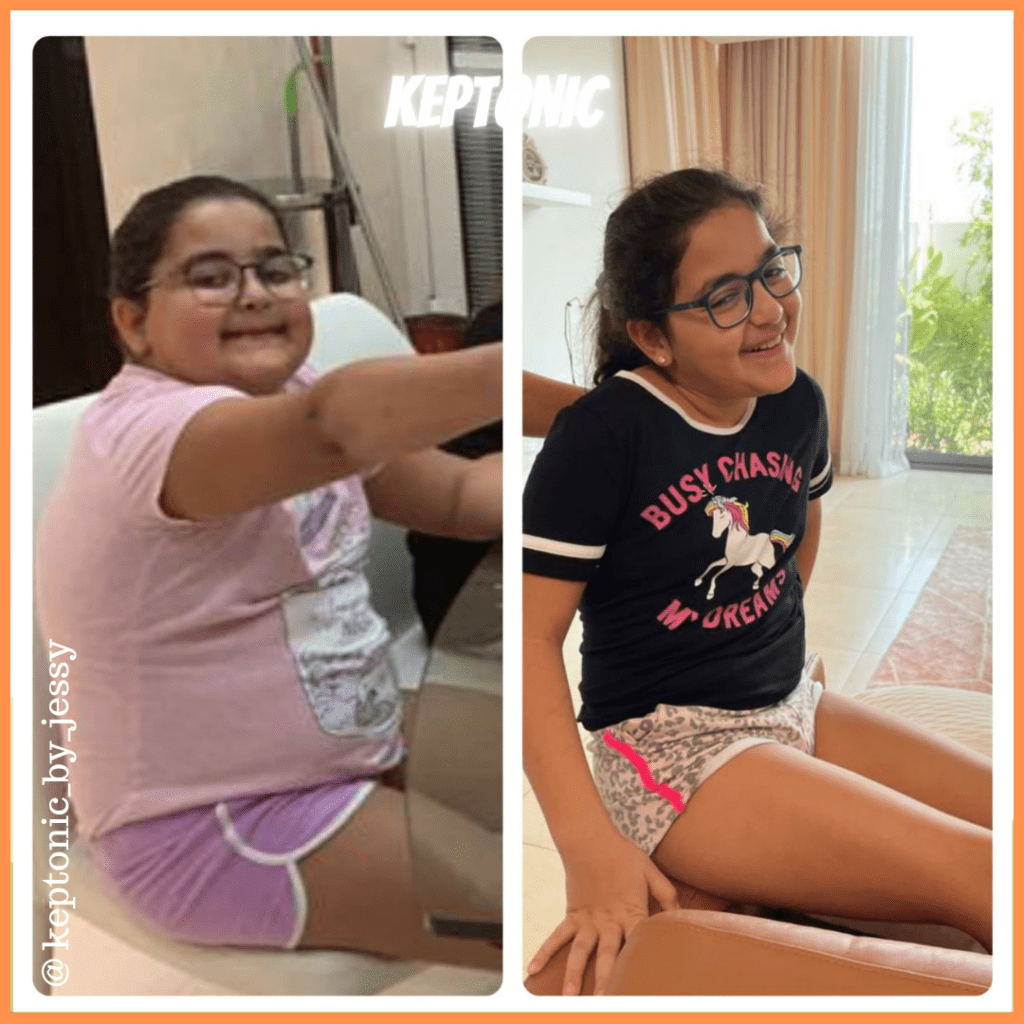 Nicole, a beautiful, strong and very smart girl that transformed her life and future.
She is now the one that goes around spreading healthy habits around her school and family, pursuing her dream of becoming a basketball star.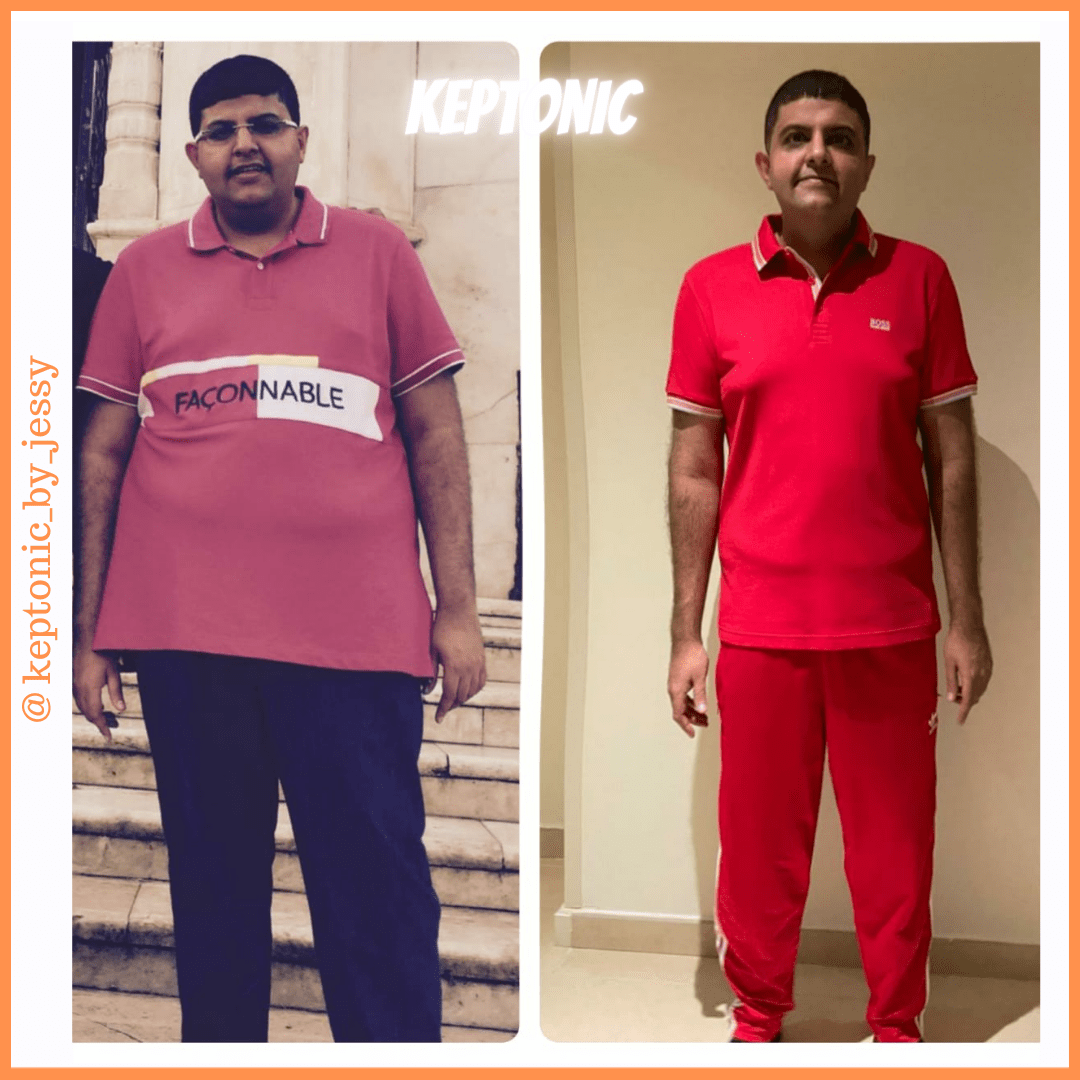 Javed transformed his life in a few months. He lost 37 Kilos in 6 months, fixed his relationship with food, and started exercising on a regular basis. 
The biggest achievement is regulating the cholesterol levels and blood sugar levels, avoiding any medication.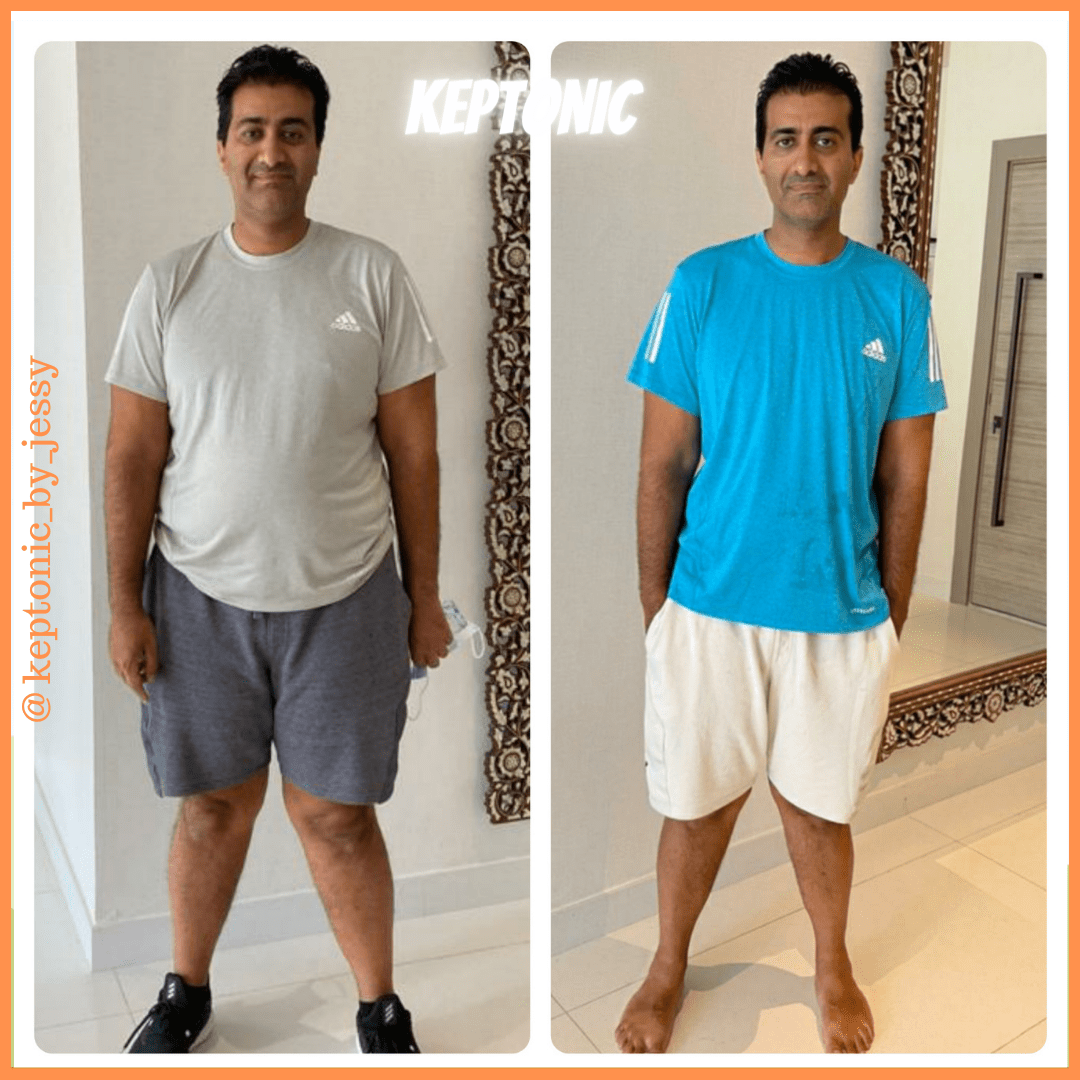 Hassan lost 27 kg in 5 months, following a ketogenic nutrition plan & practicing Intermittent Fasting. He feels great, energetic, hunger and appetite controlled.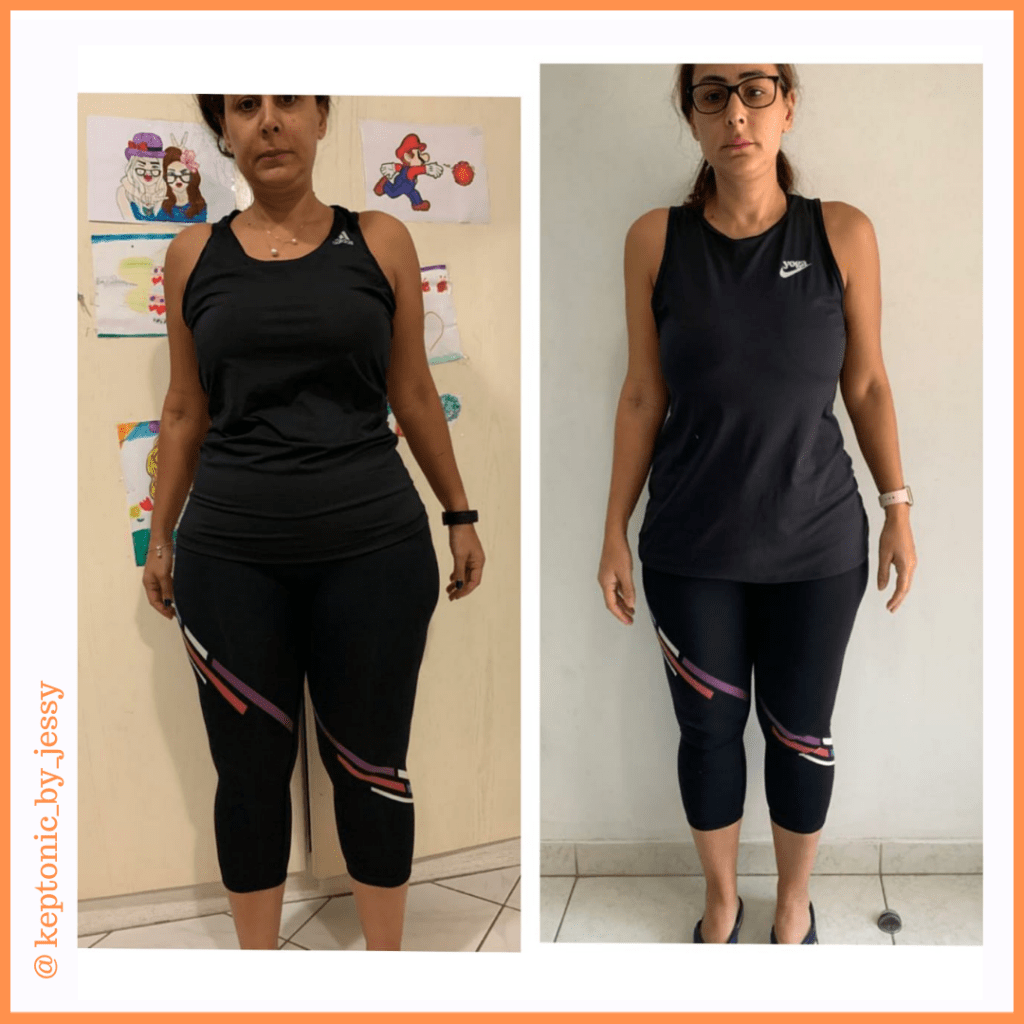 it was a perfect experience, I thought I was gonna loose weight and be done, but it turned out to be the lesson and experience of my life. I have become healthy and life turns out to be much nicer while eating well. my energy levels tripled and my determination for loosing weight ended up being a determination for eating well. Jessy was the best coach ever, she was motivating and never judged any of my wrong decisions, on the contrary words were positive all the way through my journey!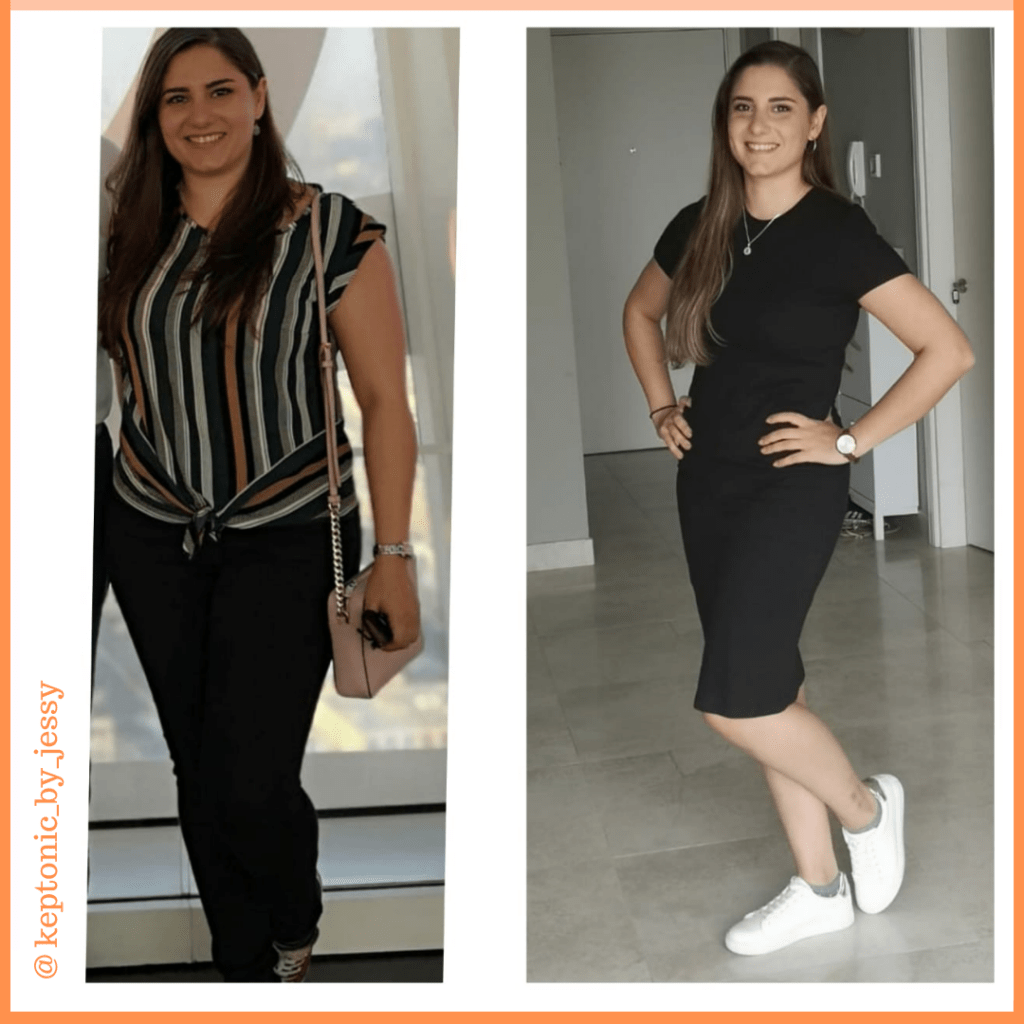 I immediately started seeing the difference once I started with Jessy. She was great at checking up on how I was feeling and following up on my progress as well as measuring accurately my ketosis levels. If you are motivated to lose weight, being honest with yourself and Jessy, as well as want to maintain this healthy lifestyle on the long term, I definitely recommend this program.